Thanh Nam Company is one of the Vietnam prestigious cashew nuts producer and exporter established and developed for over 20 years, the company's products have been exported to all over the world and regions such as the US, Canada, Germany, Netherlands, China, Eastern Europe, Middle East, Thailand ...etc. We are a ISO and HACCP certified facility.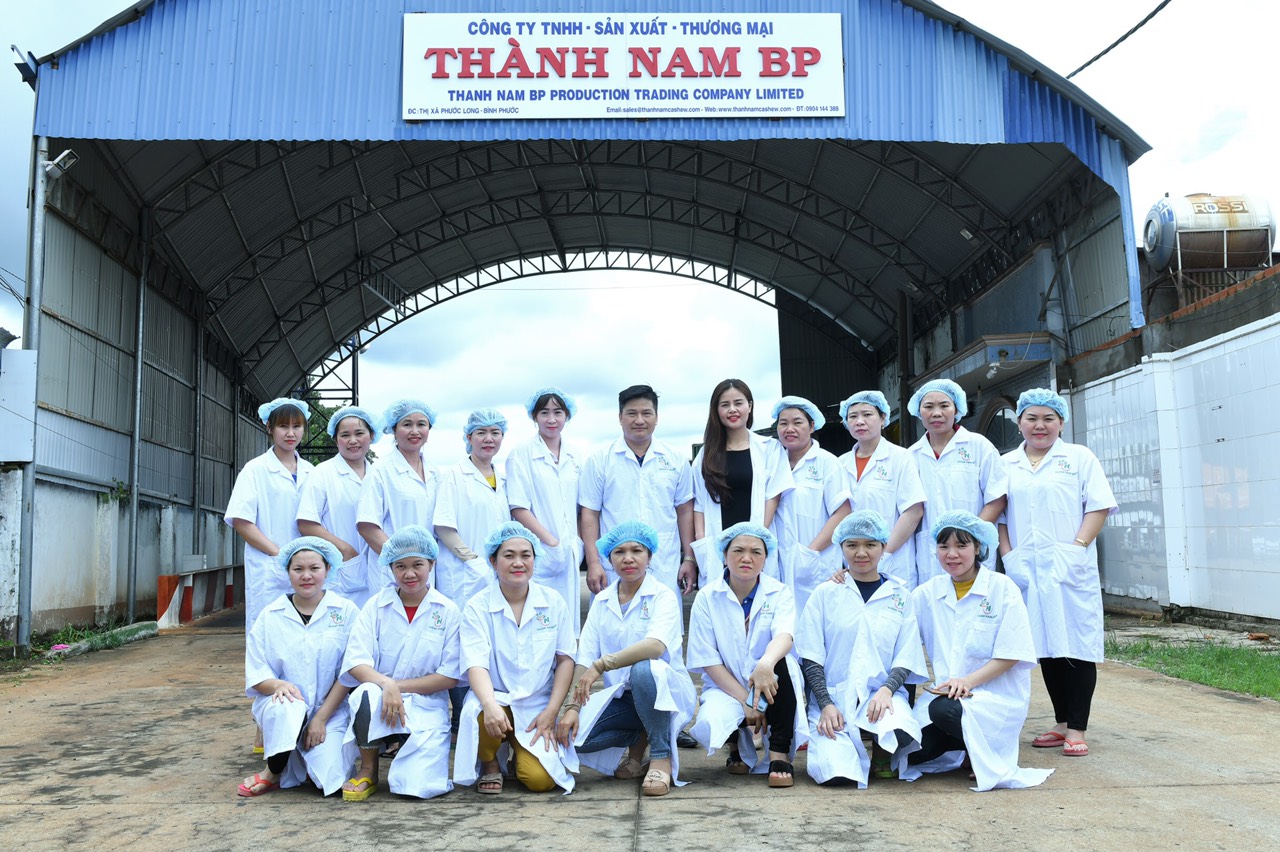 We are going to invest about 5.0 millions USD to set up the new factory on an area of ​​30,000 m2 in Binh Phuoc - the center of Vietnam's cashew industry with the art machineries and equipment alongside with our human labor, consisting of automatic oil roaster machine, packaging machine, x-ray machine, metal detector, magnets system, etc. These will help strengthen and fasten our production process while simultaneously ensure on-time shipment and excellent product quality. Our workers are required strictly to keep up with food safety standard. We thoroughly control every single item that enters into our warehouse and facility that strictly needs to comply with food safety standard. The production capacity is about 2,000 MT of cashew kernels/month. Our annual revenue is over 30 million USD a year and our aim is to reach a turnover 50 million USD in the next 3 years.
We look forward to building a long-term mutually beneficial relationship with your esteemed company.